"We will honor and celebrate social media influencers," says the Force Multiply founder.
In a partnership with Force Multiply and Tubefilter, the Streamys have revealed The Purpose Awards, a standalone event to honor social influencers, brands, companies and nonprofits which make an extraordinary difference in their communities and networks. The submission phase is already complete, and nominees are expected to be announced in the coming weeks. "The DNA of Force Multiply from day one has been to unite like-minded individuals and organizations in their social good efforts and by doing so, multiply social good outcomes," Lou Raiola, founder of Force Multiply, shares with Popdust, exclusively. "The Purpose Awards are in perfect alignment in that we celebrate and honor those organizations and influencers doing good in the world."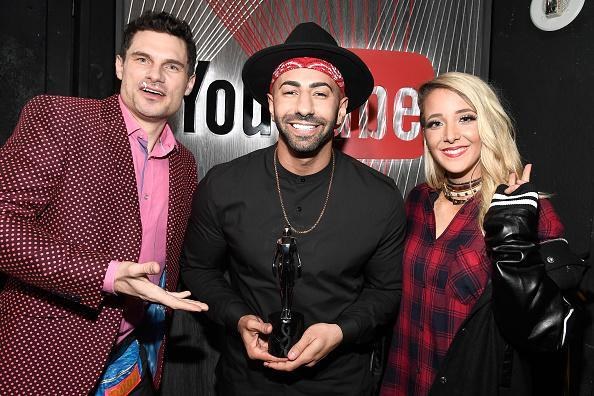 Frazer Harrison/Getty
He adds, "We will honor and celebrate social media influencers, the work of brands and non-profits, but more importantly, use the social platform of honoring and celebrating to unite like-minded individuals and organizations, including their fan bases to do even more good. The Purpose Awards at the Streamys are a natural extension of our mission to highlight the powerful intersection of cause marketing, celebrity, and social change initiatives. We look forward to joining Tubefilter in not only honoring and celebrating the great work of these new stars, but also inspiring others to take action and make meaningful impact themselves."
Categories include the Uniter Award (a collaboration of three key stakeholders: creator, company or brand and nonprofit) and the Legacy Award (to an individual or organization whose efforts go far beyond one single initiative). Check out the complete list of categories here.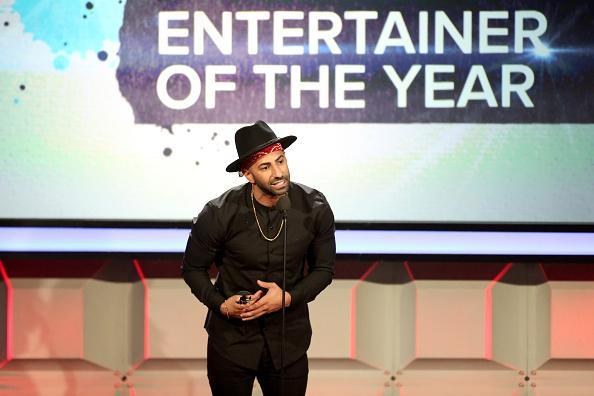 Frederick M. Brown/Getty
"The creator community celebrated by the Streamy Awards has a remarkable sense of obligation to social causes—and the unique interactive nature of their relationships with their communities has created a tremendous opportunity to make meaningful impact, at scale," Tubefilter CEO and Streamy Awards founder Drew Baldwin adds. "We're honored to partner with Force Multiply to give this generation a new platform to amplify its efforts to make the world a better place."
Lisa Sherman, president and CEO of the Ad Council, leads the advisory board for the event. "The Purpose Awards at the Streamys are a wonderful opportunity to recognize and celebrate the extraordinary work that is coming out of the creator community," says Sherman. "Creators connect with their audiences on such a personal level and we have seen the transformative impact of their content on issues such as bullying prevention, autism awareness and diversity and inclusion. We're looking forward to the collaboration with Tubefilter and Force Multiply which will help inspire more efforts in the name of social good."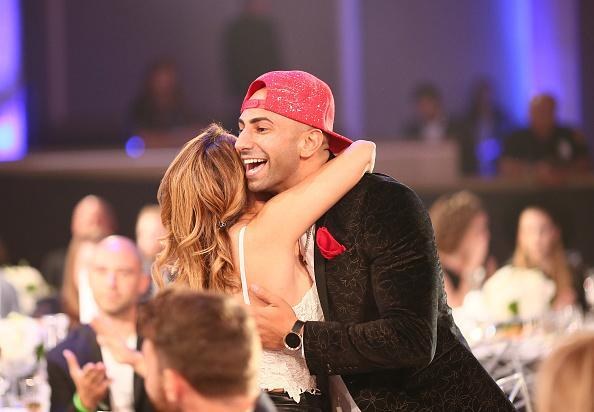 Mark Davis/Getty
Last year's leading Streamy Awards winners include YouTube Yousef Erakat for Entertainer of the Year, The Philip DeFranco Show for Show of the Year, Chris Kendall (of Oscar's Hotel for Fantastical Creatures) for the Actor trophy and Shaun "Shonduras" McBride (shonduras) for Snapchat Storyteller.
The 2017 Streamy Awards are slated for Tuesday, Sept. 26.
Comments
comments