Everybody needs an escape.
Music is, perhaps, the most important way to leave the world for a few minutes and enter a space of contemplation, of drastic emotional shift, or of escape. We turn to music and art for their own sakes, but outside of beauty for beauty art becomes shelter from the world that threatens to make us weary with all its ugliness. This is something that Miles Graham understands with a kind of depth and certainty that's astonishingly rare.
The Irish indie singer, whose been featured on BBC Radio 1 among other places, released "Let It Shine" a few days ago. The uplifting, bass-heavy track about moving on from a heavy history now has an inspired visual story to tell. Diving into a story about domestic abuse and a daughter who finds escape on the streets of London in her headphones, Graham perfectly soundtracks a heartbreaking and extremely real tale.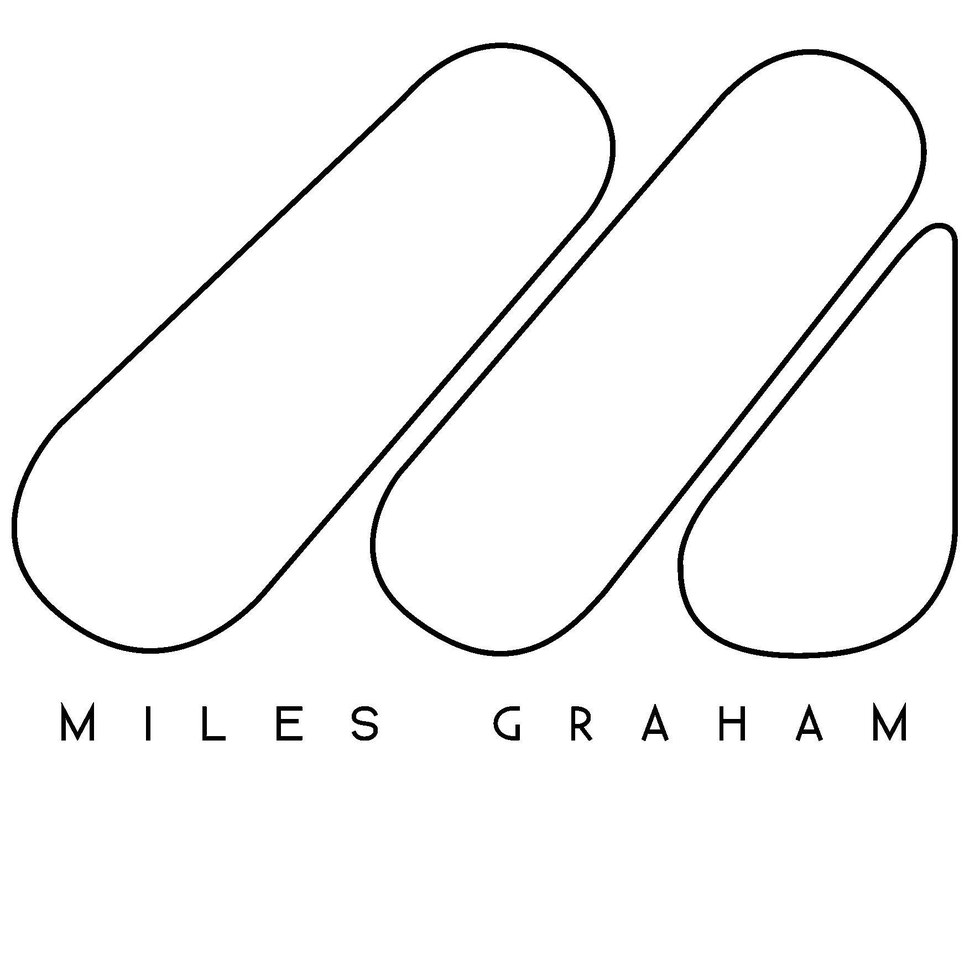 Sonnet Music
Premiering exclusively on Popdust, the video intercuts scenes from a tragic past and a hopeful future as the girl seeks refuge in her artwork, music, and––eventually––a healthy love. With a storyline that's as inspired as the song itself, the video for "Let It Shine" emphasizes the human power of possibility: we can allow ourselves to shine, we can find escape and learn from it. We can rise out of the depths, if we're brave enough to stare them directly in the face and see where we can shine a light.
Follow Miles Graham on Facebook, Twitter, and Instagram. Stream "Let It Shine" below.
---
E.R. Pulgar is a music writer, poet, image-maker, and once cried reading Virginia Woolf. Follow him on Twitter.
Comments
comments